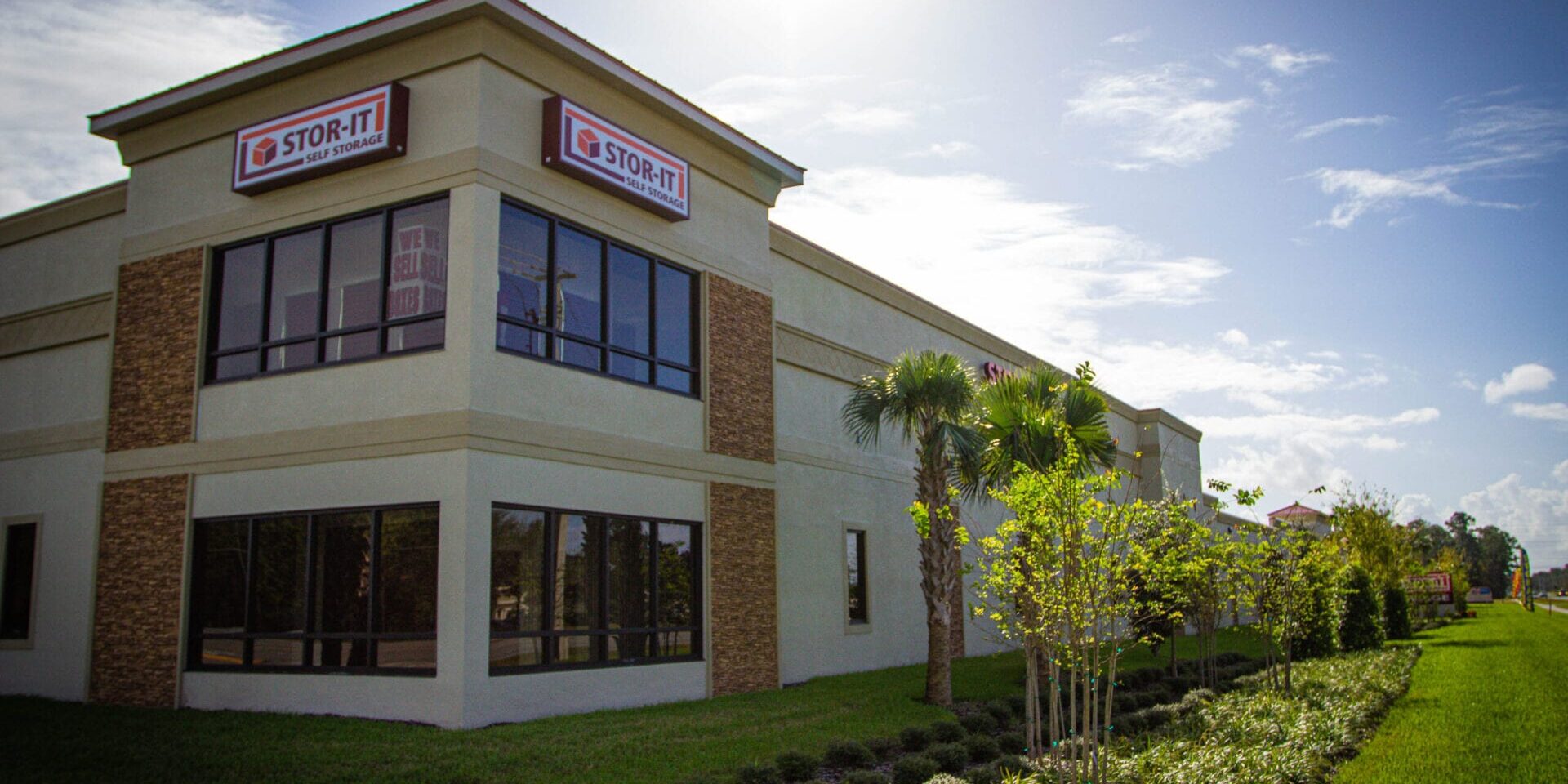 CALL FOR SPECIALS 386-274-4555 AMAZINGLY LOW MONTHLY RATES!
Daytona Beach Secure Storage
As a self storage facility, we know that keeping your belongings safe and secure is a top priority. Whether you need a climate controlled storage unit, or just a basic storage unit, we offer state of the art secure storage that fits your needs.

▪ 85,000 Total Sq Feet
▪ 90% units on ground floor


Our storage units, located in Daytona Beach, FL, are the best place for you to securely store your belongings. Our self-storage company is dedicated to serving you in a friendly and professional manner.

Stor-It Self Storage is a well-known local family operated storage provider, people in the community know and trust in our self storage services.